Are you looking for a way to Unfriend All Facebook Friends on Facebook at once?
You don't have to go through the tedious process of going through each friend's profile and clicking "unfriend" one by one. With this tool, you can do it in bulk!
It's easy to use. In seconds, they'll be gone from your life forever. And if you're worried about forgetting someone, there is an option that will send them a notification before unfriending them so they know what happened. You won't have any regrets after using this tool!
I went through my Facebook friends list the other day and realised how many random people I've never spoken to are there!
I'm not saying these people were serial killers or anything, but these were people I was exposing my life with every single day.
So, I took it upon my self to start slowly removing people only to find it was slow. There had to be a better and faster way to unfriend Facebook friends.
I put my glasses on and finally found a two-click method on how to quickly remove/unfriend all these facebook strangers from my life.
Unfriend Your Facebook Friends
In this guide, I'm going to show you how you can unfriend all your facebook friends in basically two clicks.
There are many reasons why you'd want to say goodbye to your Facebook friends, if you're one of those people who fall under the criteria of:
The people you unfriend may not want to be your friend anymore
You don't need to see the posts and pictures of people and groups that make you angry or uncomfortable
You can block anyone whose posts bother you by clicking on their profile, scrolling down and clicking "Block"
Facebook's algorithms will show more of what it thinks has been interesting content for people like you
Then keep reading.
Facebook Unfriend Software
To remove all our Facebook friends, we will be installing a one-click browser extension in Google Chrome.
Step 1: Visit this URL
Step 2: Click the "Add to Chrome" button


That's it. You have installed the Facebook Unfriender software. It's now time to move on and show you where to go.
How To Use Multiple Tools For Facebook
Once you have installed Multiple tools for Facebook, we can now start the facebook unfriend process. Here is what to do next: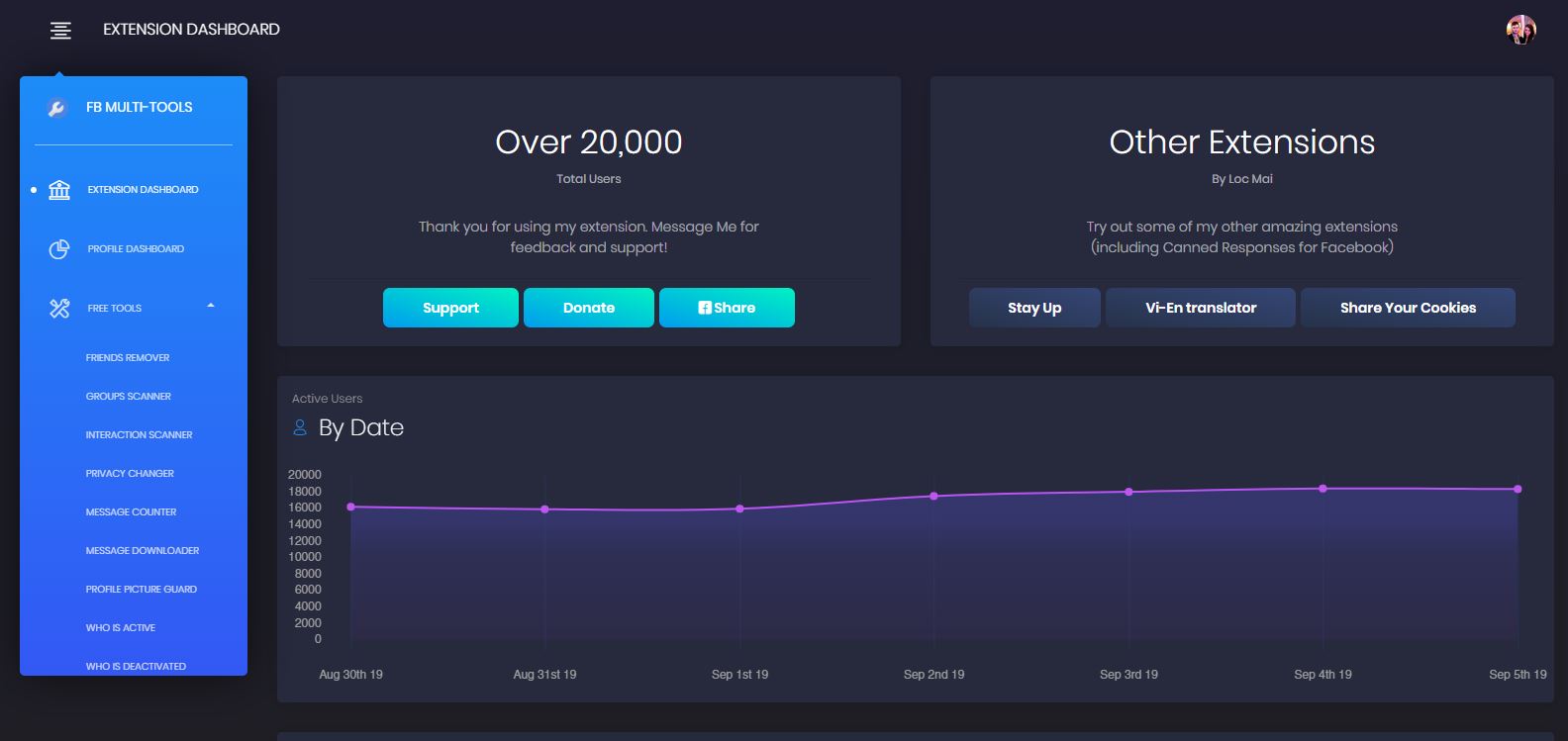 1) On the left-hand side of tools for facebook, you should see sidebar navigation. Click "free tools". This should open a dropdown.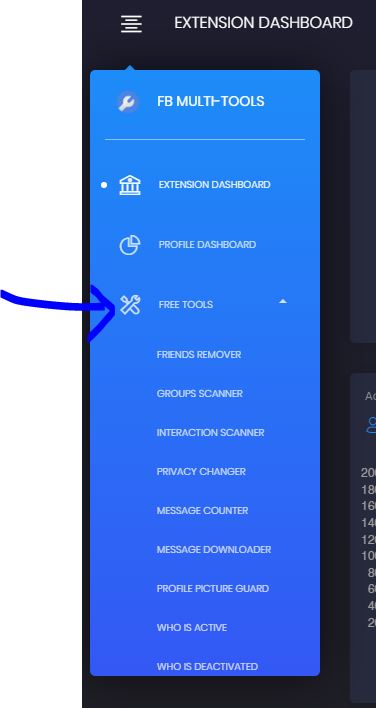 2) Click "Friends Remover"
3) You should see a list of all your facebook friends (make sure you're logged in to Facebook if you don't see them.)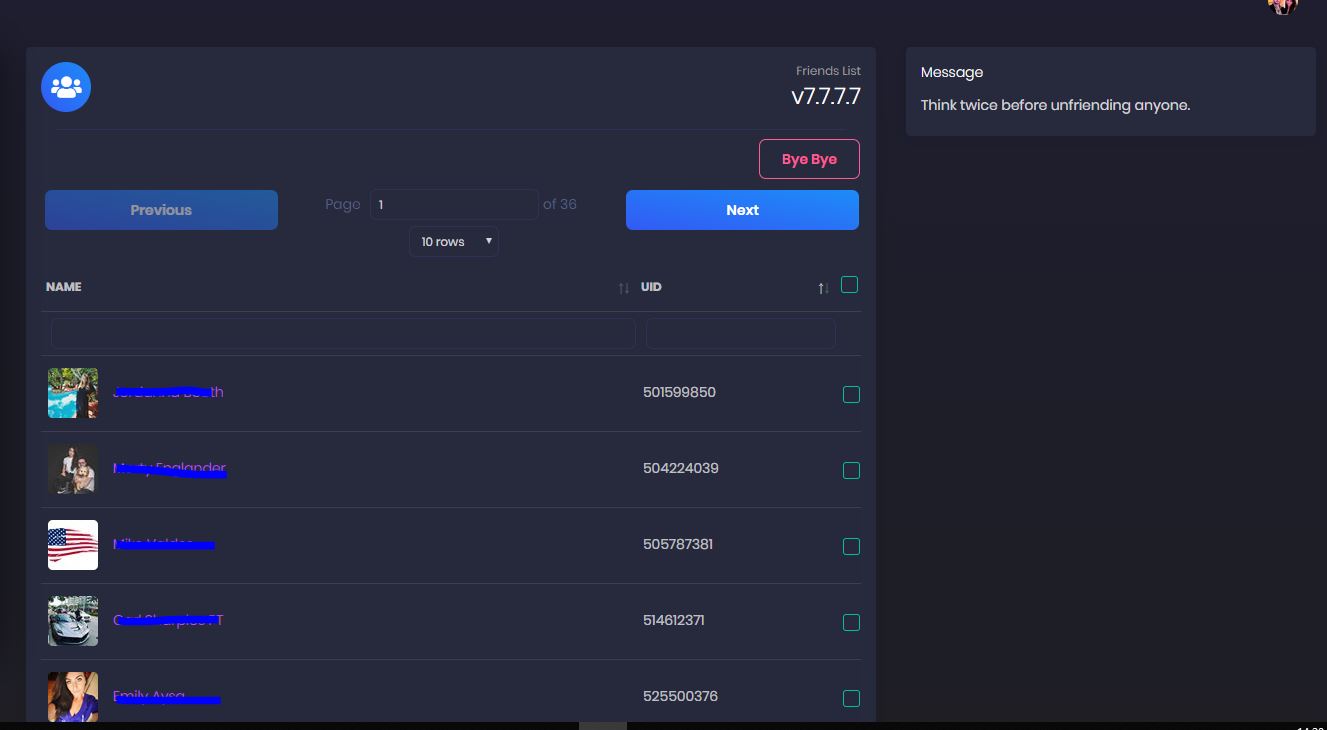 4) Select the checkbox icon, and that will select all your friends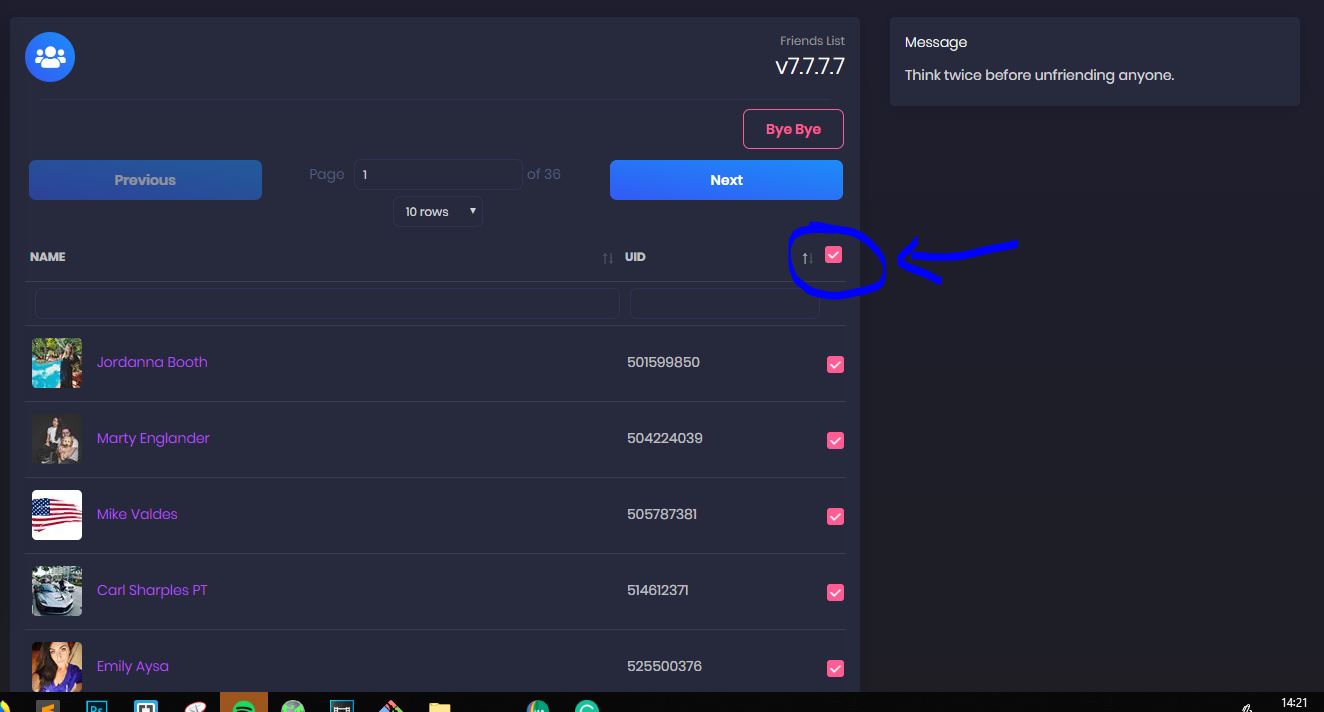 5) Now click the "bye-bye" button at the top. Just like that you've now unfriend all facebook friends at once. NOTE: Once you do this, your friends will start to be removed one by one.


Thanks for reading and leave a comment below letting me know what you think of this guide!