Do you want my master resource list?
Hey, I'm Marty Englander. I'm driven to automate my financial life by using smart tools that work without me. My only question is, do you want the same?
Your Information will never be shared with third-parties
What you see is what you get.
I'm a simple nerd who enjoys practical and ethical methods of generating side hustles online. I also have a passion for shiny softwares, which I release review videos on my Youtube channel about. Full-time affiliate marketer, Youtuber, content creator, dog owner, and husband.
Voted Top 100 Marketing Influencer Index of 2023 by TFM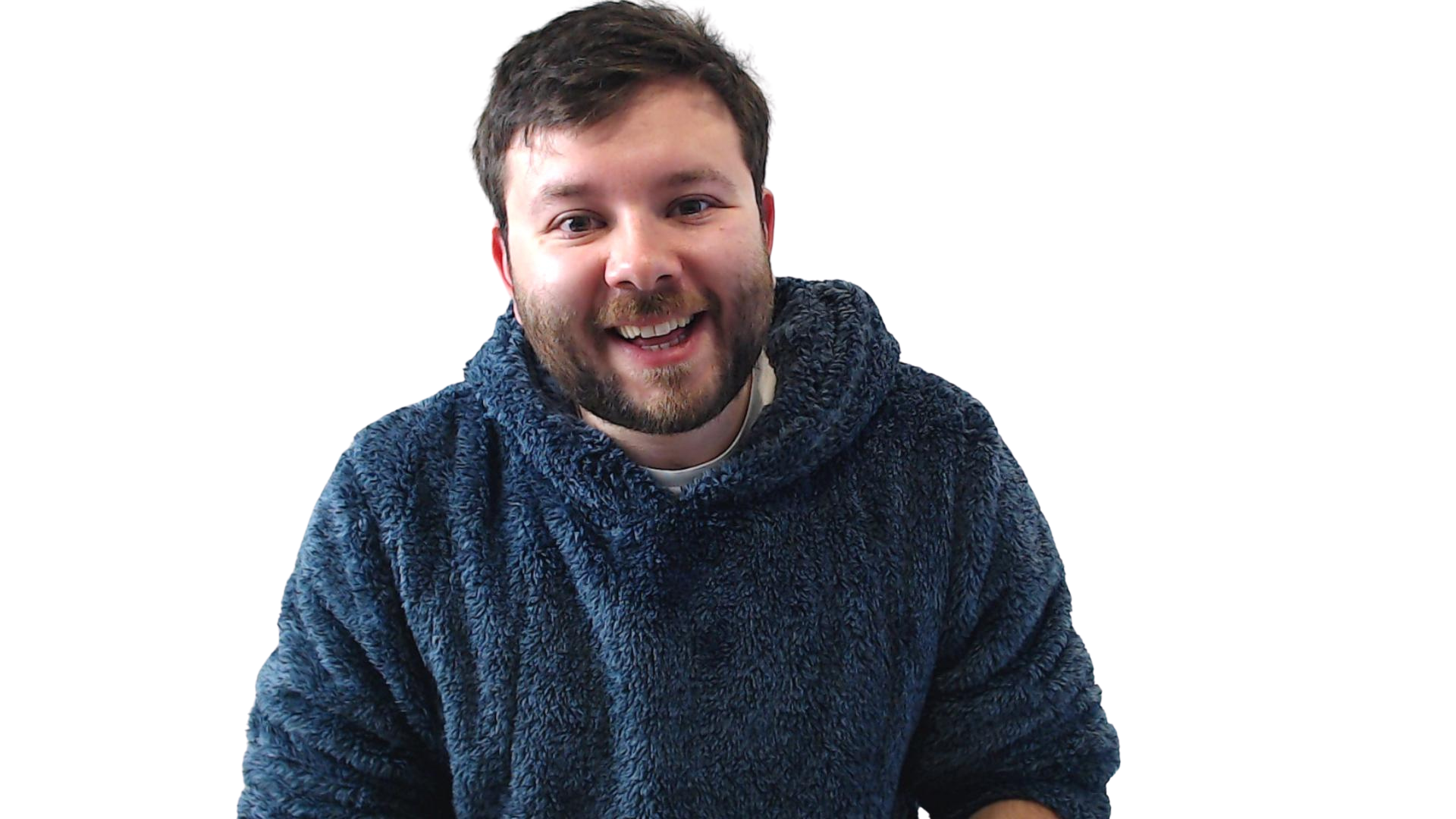 Let my training and resources change your life!
Click any of the buttons below..
Affiliate Marketing Training
If you've ever wondered how Affiliates like me earn money here is a step by step tutorial.
If you dont have a website, read this step by step training on how to get started.
Find out the latest tools I've reviewed and how it can transform your business.
Subscribe for marketing tips, software reviews, and recommend tools.